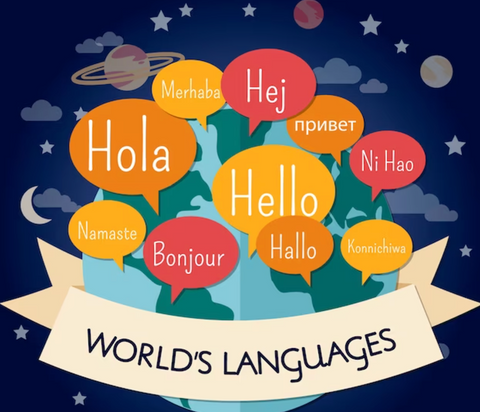 Practical Classroom Applications for Teaching Languages
Instructor Maureen Magnan

Course Number PRDV 77830
---
---
In this course, participants will delve into the practical applications of SLA (Second Language Acquisition) principles and their relevance in real classroom settings. Language educators will have the opportunity to reflect and refine their language teaching skills, empowering them to apply practical approaches to their current units, lessons, and assessments. Through readings, interactive discussions, exploration, and reflective exercises, participants will actively engage with the 5 C´s framework (Communication, Culture, Community, Connections and Comparisons). Special emphasis will be placed on proficiency-based practices, enabling educators to apply them to interpersonal, interpretive, intercultural and presentational activities in their everyday units and lessons.

AUDIENCE
● Those looking to transition from traditional language teaching approaches to
proficiency-based instruction.
● Those who are grappling with how to make pedagogical decisions based on SLA
principles and equitable grading practices.
Location: Online
Framingham State University - 3 graduate credits 
---
We Also Recommend