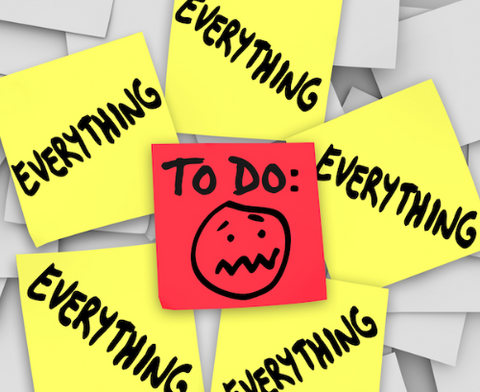 Stressed Out Teachers and Students: Strategies to Manage and Reduce Stress
Instructor Anne Shute

Course Number PRDV 78128
---
---
Stress levels for educators and students continue to be on the rise.  This course explores the physiological and psychological causes of stress as well as analyzing the major sources of stress for educators and students.  The stress response and its impact on the learning process will be addressed.   Educators will learn how to identify negative thinking and behavioral patterns that contribute to stress for themselves and their students.  Exercises for creating more positive thinking patterns will be introduced and specific relaxation strategies that benefit educators and students will be introduced and practiced.  At the conclusion of this course, participants will be able to develop a stress reduction plan for both themselves and their students.  The contents of this course align with the DESE's core strategies of promoting educator development and supporting social-emotional learning, health and safety.
Required Text: Herman, Keith C. & Reinke, W.M. (2015). Stress Management for Teachers: A Proactive Guide (Guilford Press, New York).
All other required materials will be included as PDF's in the Content Section of the course.
Location: Online
Framingham State University - 3 Graduate Credits

---
We Also Recommend